Feeling the love in the air? Oh wait, that's just the weather turning and the leaves changing. That's right, we're smack dab in September and looking for love. If you're planning a movie night or just need a few hours to kill, I've compiled the best romantic comedies on Hulu right now. We're talking classics like Practical Magic (perfect for the start of PSL season) or newer fare like Fire Island (for when you want your Jane Austen adaptations fun and gay). Read on for the best of the best.
Newer Hits
After being falsely accused of being her high school's graffiti artist, Paige agrees to join the track team. The problem? She has to be helped by her crush's sister, AJ, when all she wants is the attention of Gabby. This is a sweet queer teen rom-com that has nothing to do with the horrors of coming out, which is a much-needed breath of fresh air.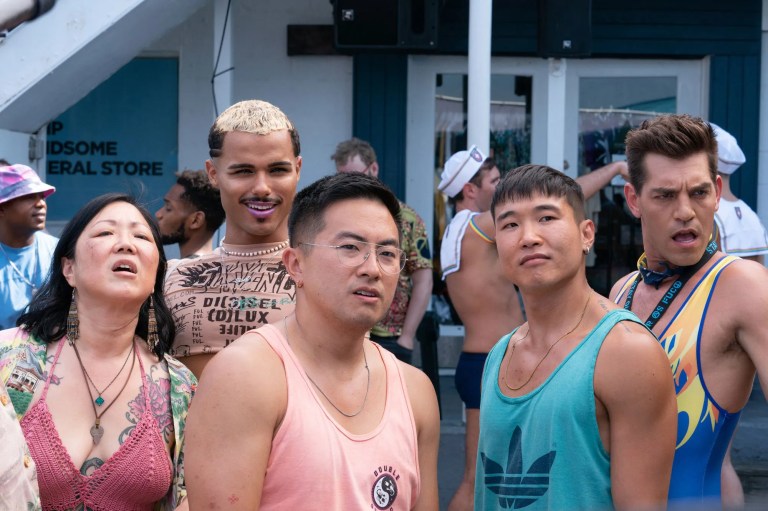 When a group of friends realize that the home they always stayed at on Fire Island isn't going to be there next year, they want to preserve their final summer the best way they know how: With all the best queer parties. But when Noah starts to fall for surly Will, he might have to change his plans. This is a modern gay adaptation of Pride and Prejudice, and if that doesn't get you to watch it, I don't know what will.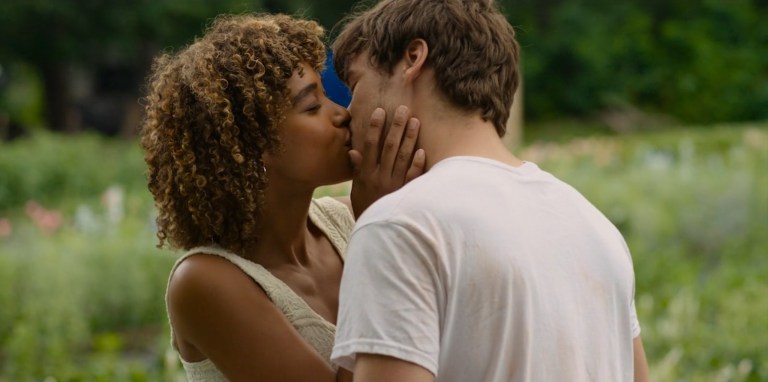 Alex dreams of going to outer space, so when his application to be a part of a Mars expedition is accepted, he's thrilled to tell his family about his one-way journey. He has to grapple with their lack of support and his burgeoning feelings for Daisy, who he goes to for life insurance. Soon he must decide if what he's been looking for is really on Mars, or has been on Earth all along.
Classic Rom-Coms and Old Favorites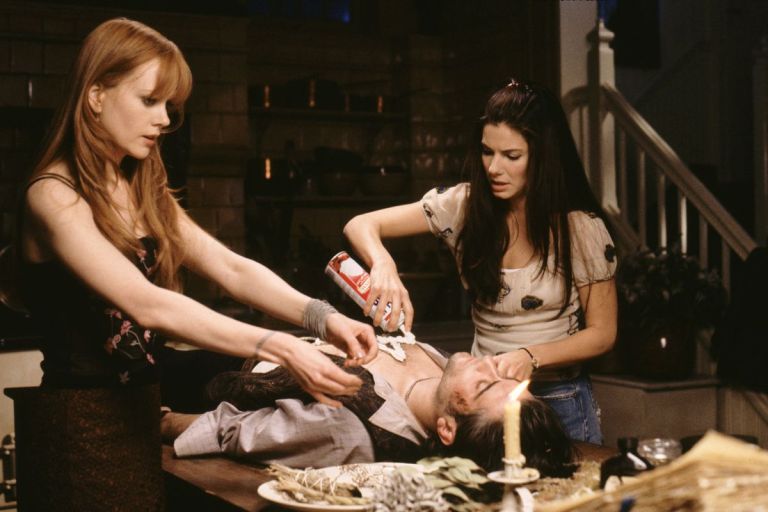 Every witchy girl's favorite movie for fall, Practical Magic shows what it means for women to stick together against the oppressive presence of men. But of course, if you wish for a man who one blue eye and one green, who can ride a horse backwards, and whose favorite shape is a star, you deserve the love he can bring. If you've gotten this far without seeing this classic, it's time to fix that (and just in time for spooky season!)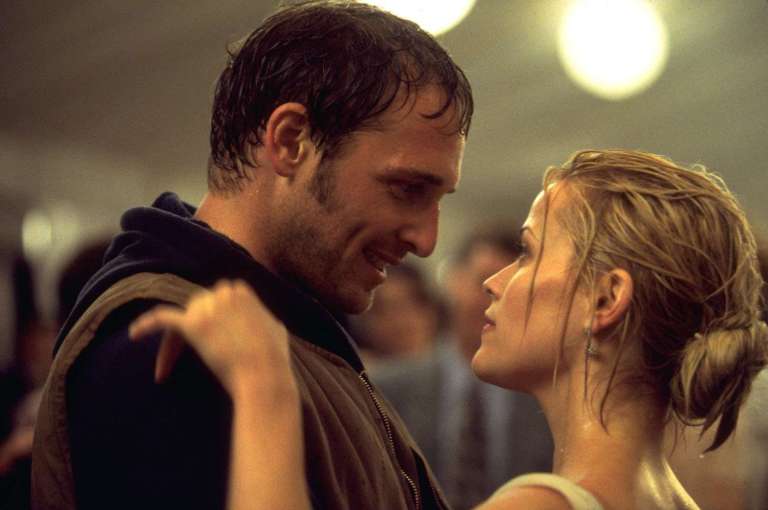 Melanie just got the proposal of her life, but there's just one problem. She has to go back to her Alabama hometown to serve divorce papers to the husband she hasn't seen in years without her New York fiancé finding out. Though this pick has the classic rom-com structure, the immense romantic chemistry between Reese Witherspoon and Josh Lucas gives it all the staying power you'd hope for.
Jane is content to always be a bridesmaid, never a bride. After all, she loves helping friend after friend create the best possible wedding. But when she meets a reporter who takes a special interest in the fact that she's been a bridesmaid 27 times, she starts to question her lifepath. You'll never listen to "Bennie and the Jets" the same way again.
Jason Segal, who plays the lead, Peter Bretter, based his script on a real-life event. Just like his character, he'd had the worst breakup of his life while he was stark naked. And that's just the kind of humor that follows Peter all the way to Hawaii to try to get over his ex–who, oops, happens to be staying at the same resort.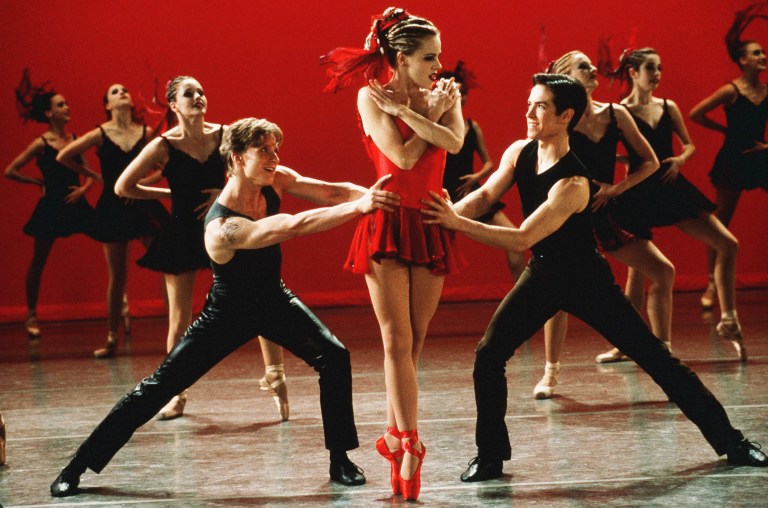 When Jody gets into the American Ballet Academy, her excitement is short-lived. It's a lot harder than she was expecting, and the teachers seem to have it out for her. And what makes things more complicated? Having to choose between her fellow classmate and the bad boy of the American Ballet Company. This has some of the most memorable dance scenes of the last few decades.
Mia Thermopolis is just a regular, nerdy girl with only one close friend and a killer apartment in a former firehouse. Everything's going according to plan until she finds out that she's actually in line for the throne of a country she's never even heard of, Genovia. Plus, Julie Andrews! Whether you read the books or not, this is a must-watch.
Hidden Gems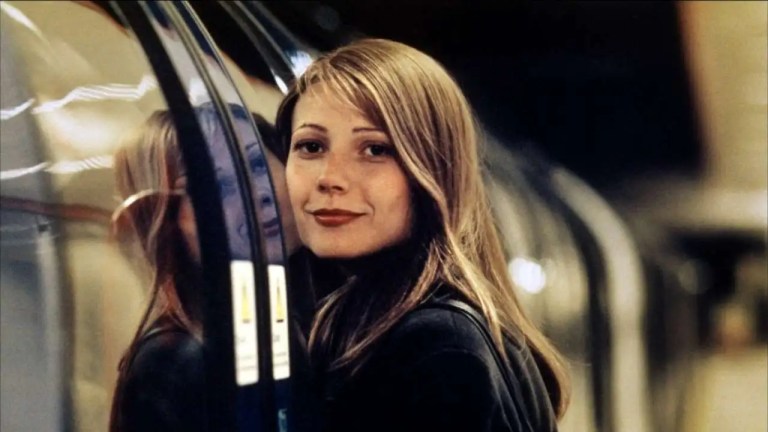 Having alternate timelines before it was cool, Sliding Doors shows how different Helen's life goes as the plot splits at the train. How do things change if she just misses the train? And what happens if she gets on? This movie is a nice mix of fun and romantic with a bit of drama and heartbreak for good measure. Sometimes you just have to ask, "What if?"
Ally reads an article with some suspect statistics saying women who've slept with 20 or more partners are significantly less likely to get married. Unfortunately, she's just hit that number, so she decides to go through her list of past flings to see if she still has a spark with any of them, and she needs the help of her neighbor to find them. This movie is criminally underrated.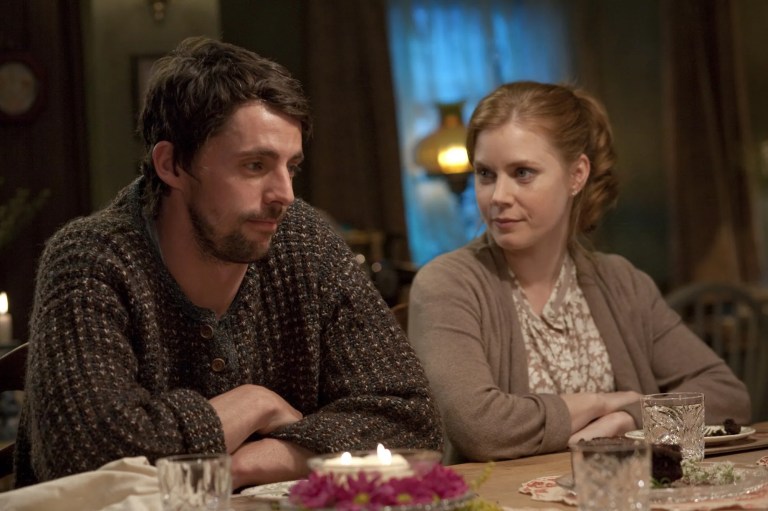 Anna goes out of her way to travel all the way to Ireland on the leap year for an interesting tradition: It's the one day when it's okay for women to propose to men. But she gets stranded in a remote village and must enlist the help of a surly local to get to Dublin. While the movie isn't perfect, there's one thing that carries it into the best-of category: The chemistry between Amy Adams and Matthew Goode.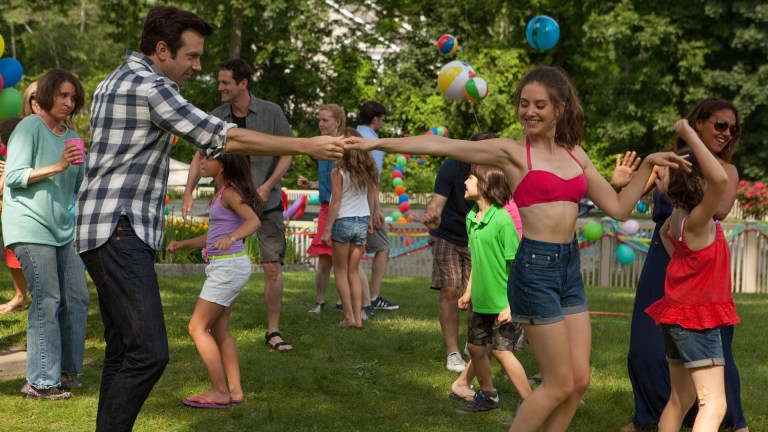 What happens when two people who are terrible at relationships find each other? In the case of Jake and Lainey, they decide to keep sex out of the equation and just be friends. But wouldn't you know it? That's exactly what they needed. This is one of those rom-coms that you've either never heard of, or won't shut up about. Time to join the latter!