It's summer, babes! And you know what that means: Sunshine warming your skin, nights under the stars, and the prospect of an earth-shattering summer love. I'm not saying you should stay inside all summer watching rom-coms, but if you have a night when you just want to cuddle up and feel butterflies, try these summer romantic comedies. Just look for your zodiac sign and I'll tell you exactly what to watch (and where to watch it.)
You don't care how old you get, you will always love the idea of a fun summer camp romance. Are you Demi Lovato, the new kid proving that you can sing like the best of them? Or are you Joe Jonas, the bad boy relegated to teaching your fellow teens how to let loose on the stage? Watch Camp Rock on Disney+.
You want a love that transcends time. How about a Groundhog Day-esque time loop instead? The pair keep reliving the same summer day in Palm Springs and need to figure out a way to get un-stuck. Many consider Andy Samberg and Cristin Milioti's Palm Springs to be the best rom-com of the last decade. Watch Palm Springs on Hulu.
You want your summer rom-coms to be silly and absurd, thanks. In that case, check out Aquamarine, in which a mermaid comes on land to fall in love and prove to her father that romance transcends species. You'll either have a huge shot of nostalgia or finally see this for '00s masterpiece that it is. Watch Aquamarine on Disney+.
Sophie's getting married and she secretly invites the three men her mom had a simmer fling with–and one of them could be her dad. You're usually the mom of the group, even if you don't have kids. So watching the dual romances of Sophie and her mother Donna is exactly want you want in a summer rom-com. Watch Mamma Mia! on Prime Video.
"Nobody puts Baby in a corner." You want to be treated like the main character by the people you love, so you'll definitely identify with Baby in this 1980s classic. She feels left out and forgotten when her family goes to a resort for the summer–until she meets sexy-dancing, misunderstood bad boy Johnny Castle. Watch Dirty Dancing on Paramount+.
When Ronnie has to spend the summer with her estranged dad, she'll do anything to push everyone away–including the hot boy who lives in town. Watch this for the dramatic summer relationship Nicholas Sparks writes so well, but stay for the moment Miley Cyrus and Liam Hemsworth fall in love for real. Watch The Last Song on Disney+.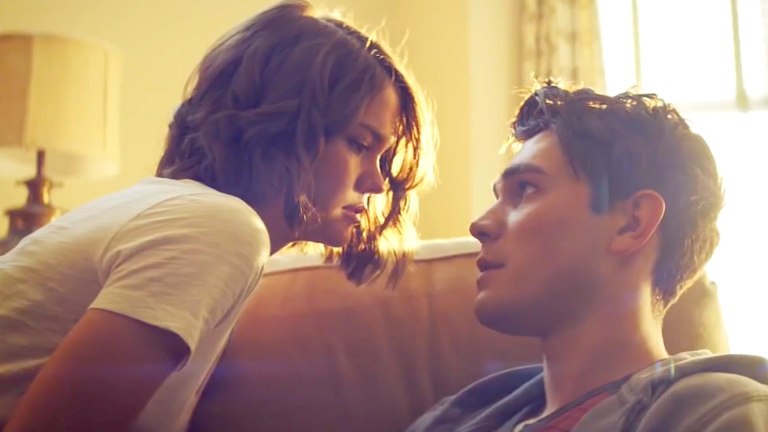 It's the last summer before everyone goes off to college, so it's time for this handful of interconnected couples to see where they stand. It's all the stages of love–from the fledgling beginnings to bitter ends–which makes it a perfect watch for a deep-down romantic such as yourself. Watch The Last Summer on Netflix.
This is the second Nicholas Sparks movie on the list. Here, Katie is on the run and stays in a small town on the coast of North Carolina to hide away. She's desperate to keep her secrets, but can't help falling in love with Josh Duhamel and his adorable kids. (Can you blame her?) The secrets and life-changing love make this perfect for you, Scorpio. Watch Safe Haven on Max.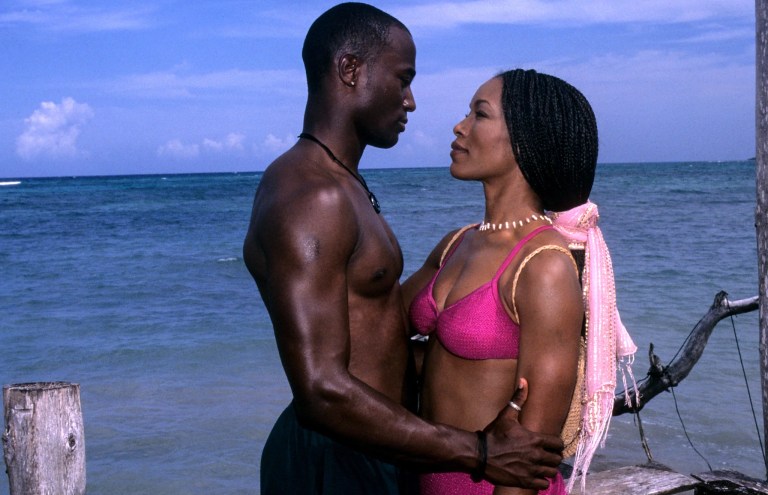 For you, the best summer romance is a vacation fling. In this classic rom-com, Stella is a single mom who's stuck in a rut. Her friends push her to go on a summer vacation to Jamaica–and have a quick fling with a young Taye Diggs in the process. Sometimes you just need a change of pace. Watch How Stella Got Her Groove Back on Prime Video and Tubi.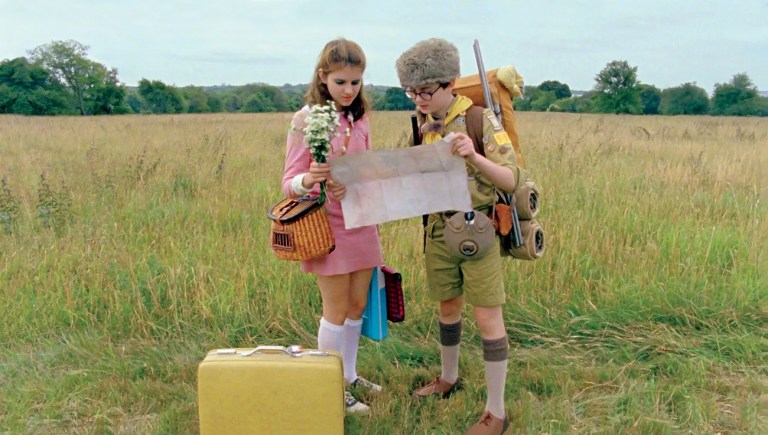 You love the cozy aesthetic of Wes Anderson movies, so this movie is a top-tier choice for your summer movie nights. It follows pen pals and young loves Sam and Suzy as they run away together while an entire island goes looking for them. It's sweet, it's beautiful, and it's quirky as hell. Watch Moonrise Kingdom on Prime Video.
You need your summer rom-coms to have more substance than just a sweet little romance. Adventureland is rye and indie as hell, which is just your speed. In it, James decides to work at the local amusement park after his European vacation plans fall through. He meets interesting people–including Kristen Stewart fresh off Twilight–and grows by the end of the summer. Watch Adventureland on Paramount+.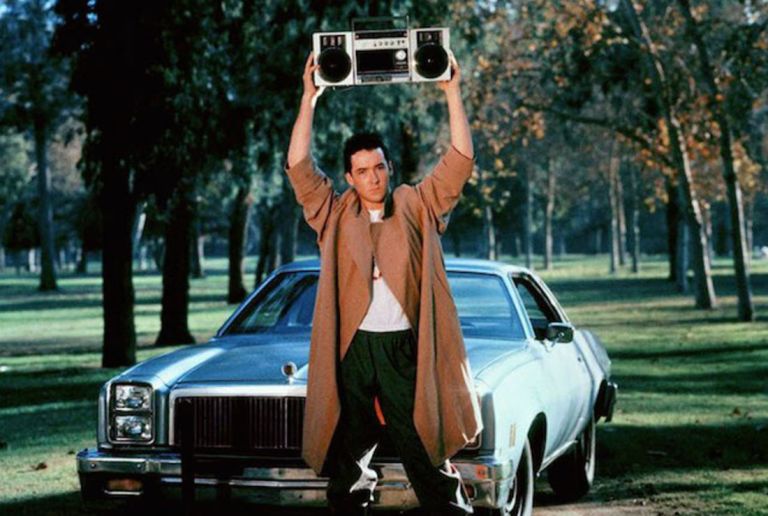 Lloyd just graduated from high school and wants to spend his summer doing the only thing he thinks is important: Falling in love. So when he has the chance to be with Diane, he isn't afraid to show her that she's everything. This'll appeal to your romantic heart that just wants someone to love you as much as Lloyd Dobler loves Diane Court. Watch Say Anything on Paramount+ and MGM+.