Have you heard the good news yet? The Paramount+ ghostly teen mystery series that got so many of us hyped this spring–myself included–is officially getting a second season. School Spirits, about a teen girl who must solve her own death from beyond the grave, ended in a wild cliffhanger. Honestly, if they hadn't gotten a second season, there would rightfully be riots. (And you should go back and watch season one to see what all the hype is about.)
But the second season was only just announced. It'll be a long time before we finally get answers. So, while you wait for season two of School Spirits, here are some other things you can binge instead. We're talking teen-focused mystery shows and movies with spooky vibes–and I'll tell you exactly where to stream them.
Based on the wildly successful YA novel by Karen M. McManus, One Of Us Is Lying follows a group of teens suspected of murder after one of them dies during detention. It's literally The Breakfast Club if one of the brooding teen characters had died while everyone was eating their bag lunches. Watch One Of Us Is Lying on Peacock.
Cruel Summer features a different story for each season. The first follows a pair of friends in the 1990s after one disappears through mysterious circumstances. The second season, currently airing now, has friendship and murder in small-town Washington in the early 2000s. Watch Cruel Summer on Hulu.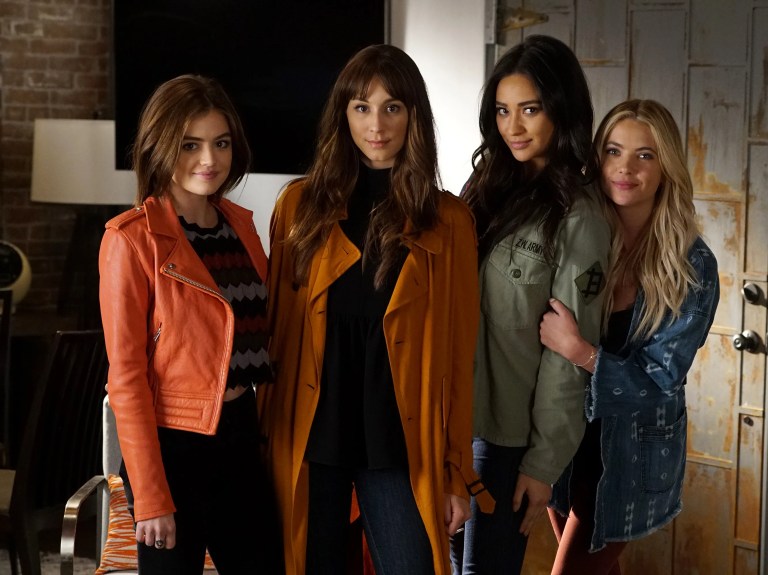 We don't have a release date for School Spirits season two yet, so it'll definitely be a while. Might as well watch something nice and long while you wait, like 160 episodes of O.G. teen mystery thriller, Pretty Little Liars.  Still got time? Watch one of its many spin-offs. Watch Pretty Little Liars on Hulu and Max.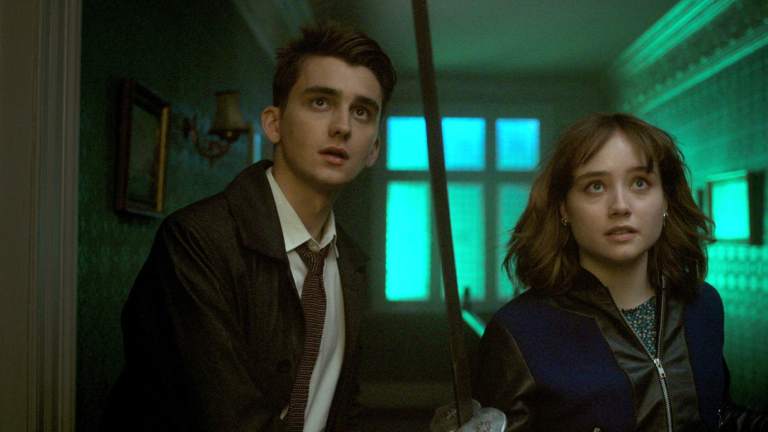 Here's the supernatural take you've been hoping for. Lockwood & Co. is set in an alternate London where ghosts are real and teens are the only ones who can battle them. It's like Stranger Things meets Nancy Drew…and we love it. Watch Lockwood & Co. on Netflix.
If you like Sherlock Holmes but wish he was actually a teen girl, you're in luck. Enola Holmes follows his erstwhile teen sister (played by Millie Bobby Brown) as she solves mysteries in old-school London. There's also a sequel that came out in 2022, so you've got two mystery movies to watch. Watch Enola Holmes on Netflix.
Bodies Bodies Bodies (2022)
Why not add a horror comedy to your list, while you're at it? A group of young people meet up at a house party and decide to play a game of hide and seek–called, you guessed it, Bodies Bodies Bodies. Unfortunately, a real killer is on the list. Who could it be? Will anyone survive? Watch Bodies Bodies Bodies on Showtime.