If your TikTok FYP has the occasional clips from romance TV series or you're haunting BookTok, then you might be catching scenes from current sleeper hit Erkenci Kuş. Known as Early Bird or Daydreamer in English, this Turkish drama is sweeping the romance-lovers of the world, and when you see clips, you'll totally understand why.
That's author Tessa Bailey, who you might know from her rom-com books It Happened One Summer or Hook, Line, and Sinker. She recently discovered the phenomenon that is Turkey's Daydreamer/Early Bird/Erkenci Kuş and began posting updates as she watches the show. She's not the only one, though. While the show aired in Turkey from 2018 to 2019, it's only just now gaining massive popularity in America thanks to its TikTok virality (and the smoldering chemistry coming from the show's couple).
Erkenci Kuş stars Can Yaman and Demet Özdemir as they navigate what happens when you fall in love with someone you work for–who also happens to be arguably the hottest man alive. It's the slow burn office romance of your dreams. If you were hoping to watch it, too, it's not as simple as firing up Netflix. It isn't on any of the standard streaming services here in the United States, but there's one place you can still catch it: YouTube. Check out this playlist of all episodes with original audio and English subtitles.
This isn't the only Turkish drama making waves, though. It turns out, Turkey's stellar at dramas and romantic comedy series. And, much like America's collective love for the slow burns and sometimes wild plots of K-dramas, Turkish dramas are now flooding streaming services. Here are some must-watch Turkish dramas to binge after Erkenci Kuş:
This is for the people who love some good teen drama. A group of four high school students want to help their teacher and basketball coach fall in love. But of course, they have to go through all their hormone-laced romance and drama, too. The show currently has two seasons. Watch Love 101 on Netflix.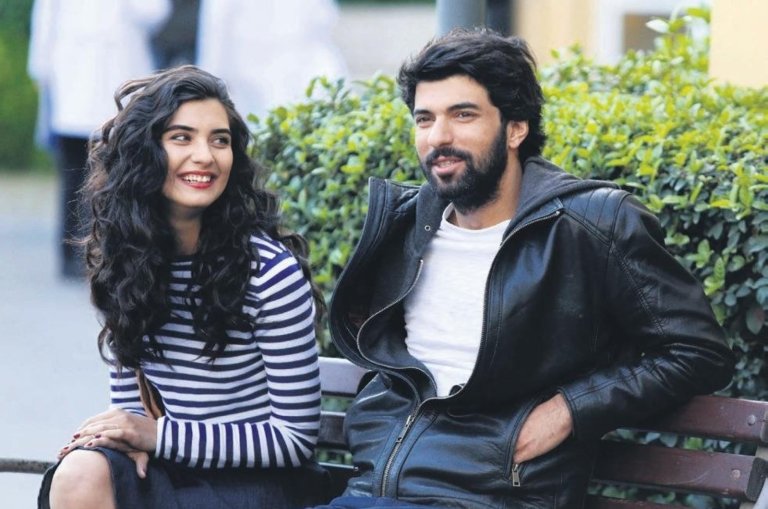 Maybe you want things heavier on the drama. Black Money Love starts with two dead bodies in a burning shack and one man trying to figure out what happened. Of course, there's love here too, because how could they resist? It comes in at a whopping 164 episodes. Watch Black Money Love on Netflix.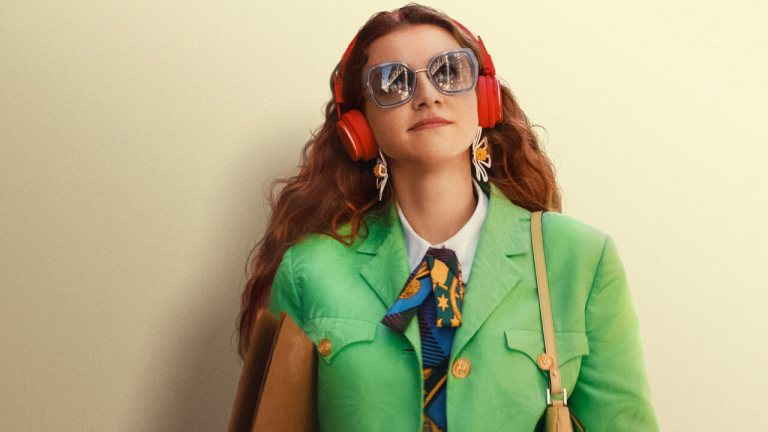 How about a movie with a similar story setup to Erkenci Kuş? In this Turkish rom-com, Merve is the quirky girl who tries to fit in with the normals by starting a new office job–and falling for her boss in the process. Watch You Do You on Netflix.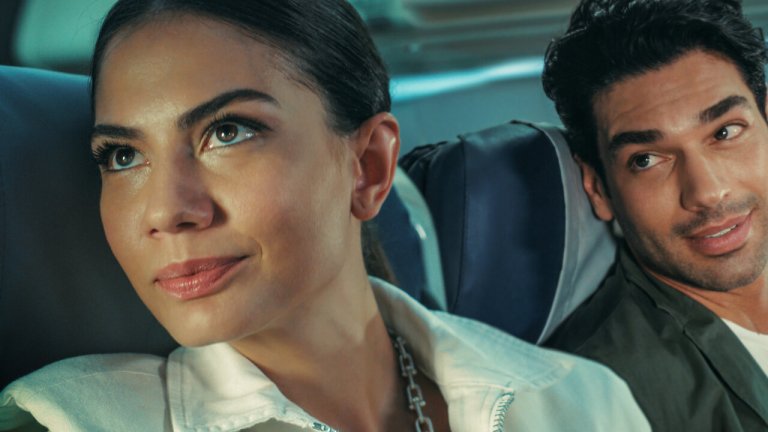 Maybe you were a fan of Demet Özdemir's performance in Erkenci Kuş. In that case, check out her rom-com movie, Love Tactics. She's a fashion blogger who doesn't believe in love, so she makes a bet with a handsome ad exec to find each other the love's of their lives. Watch Love Tactics on Netflix.