It's prom season, babes. Even if you're long past the days of trawling department stores for the best "just enough skin that my parents will still allow" dresses and waiting with bated breath for someone to ask you to the dance, that doesn't mean you can't hearken back to the days of great music and subpar punch. We're talking about movies about prom.
Disney+ has a new teen rom-com coming out Friday, March 31, 2023 called Prom Pact. Mandy wants to ignore all the "promposals" currently clogging up the hallways of her high school in favor of asking the popular boy Graham to help her get into Harvard.  It looks so cute and I'm fully ready for it to enter the pantheon of prom films. But need something to tide you over before it comes out? Here are some low-key brilliant prom movies you can stream right now:
Prom (2011)
Nova's on the prom committee and wants everything to go right. Of course, it doesn't, and when she has to spend weeks making a new fountain, she's paired up with the motorcycle-driving bad boy she loathes, Jesse Richter. This movie is a must-watch for the expertly done enemies-to-lovers trope alone. Watch Prom on Disney+.
She's All That (1999)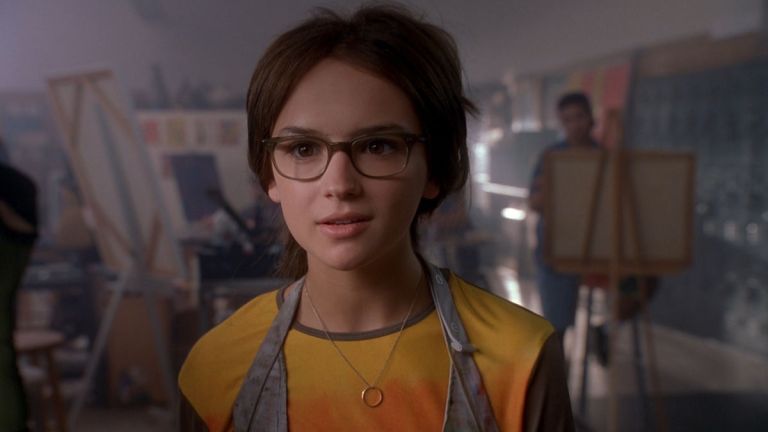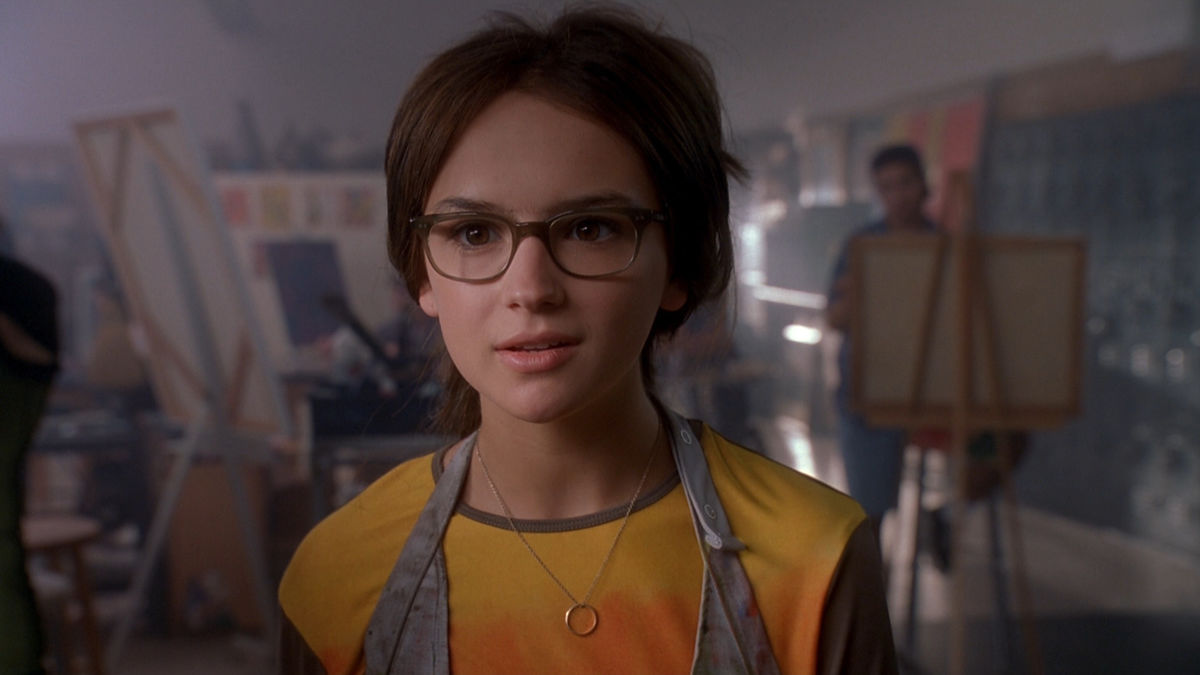 When Zack Siler is challenged to turn the worst girl in school into the prom queen, he chooses Laney Boggs. She's covered in paint with glasses and a haphazard ponytail. (Oh, the horror!) It's just a bet…at least that's the plan. But he might just fall for this diamond in the rough. You can thank this '90s rom-com classic for the "take her glasses off and she's beautiful" trope. It's cliché in all the best ways. Watch She's All That on HBO Max.
10 Things I Hate About You (1999)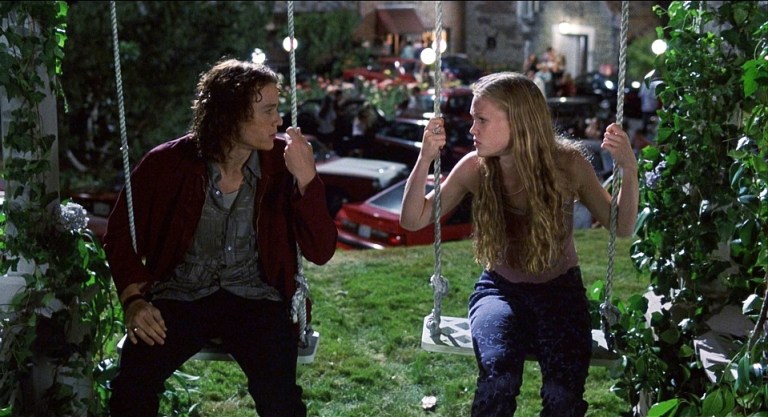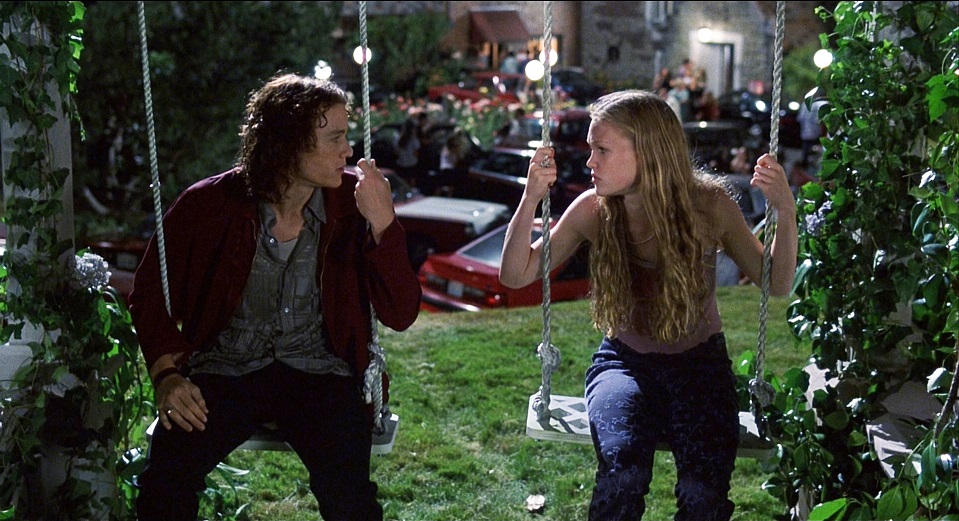 Bianca wants to go out on dates, but she isn't allowed unless she can get her shrew of a sister a date as well. But who would go out with a…feminist? (Gasp!) Partick Verona (played by the wonderful Heath Ledger) is paid for the job of wooing Kat, and quickly realizes his feelings are very real. Everything culminates at the prom, as it should. Watch 10 Things I Hate About You on Disney+.
Never Been Kissed (1999)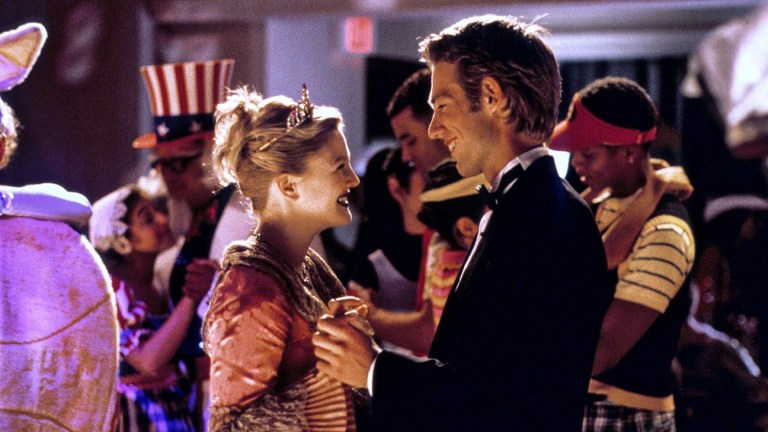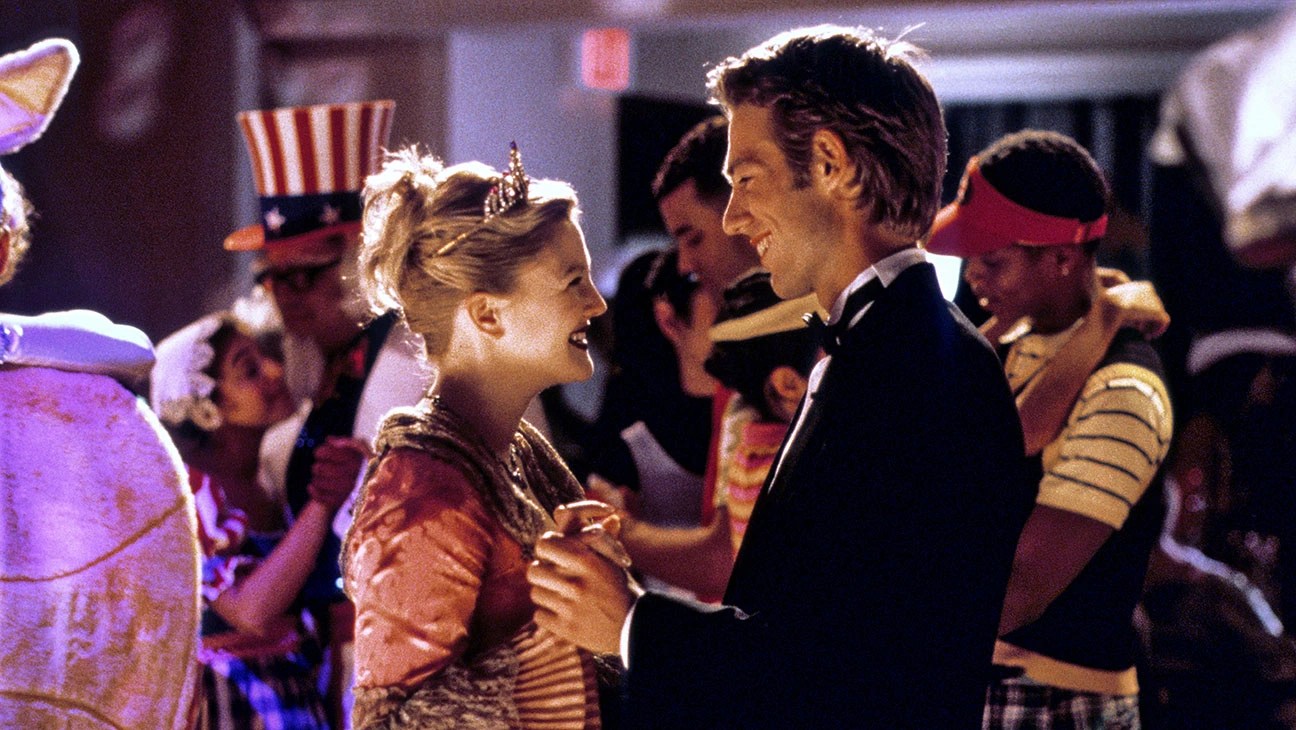 As you can see, 1999 was a good year for prom movies. In this one, Drew Barrymore's Josie Geller goes undercover in a nearby high school to infiltrate the cool kids. Unfortunately, not only was she not cool when she was a teen, but she's also never had a truly amazing kiss. You'd think falling for the English teacher would be a good idea (would we?), but the reveal at prom proves otherwise. Watch Never Been Kissed on Disney+.
The Prom (2020)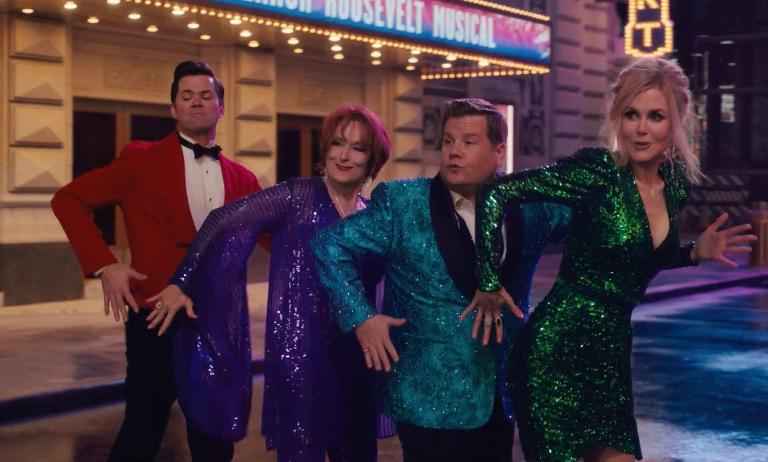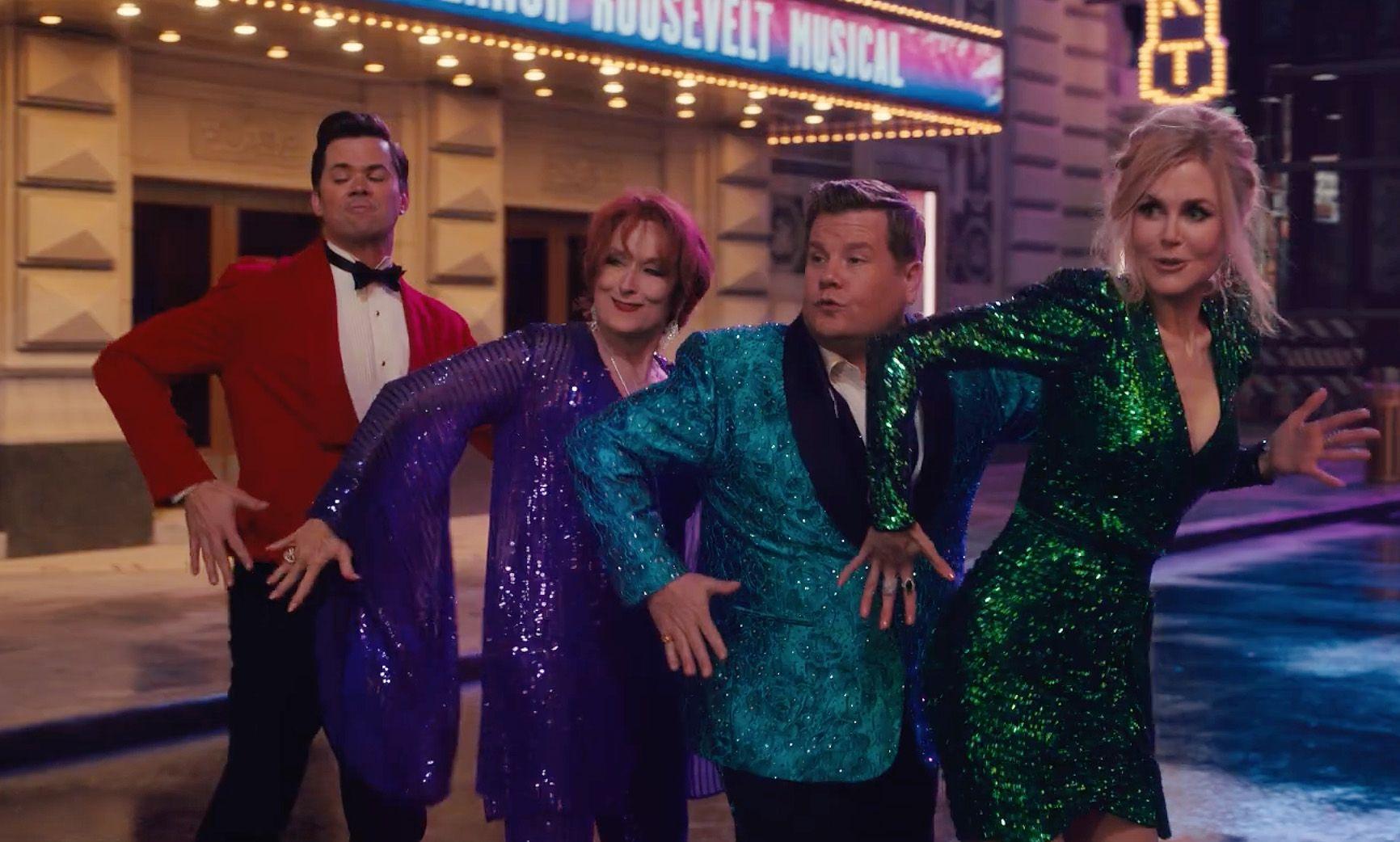 When the PTA cancels prom because one lesbian student, Emma, wants to bring her girlfriend, leave it up to a quad of semi-washed-up Broadway performers to come save the day. This musical comedy had mixed reviews at the time (in part because of the addition of James Corden), but sometimes you just want to shut off your brain and sing along to fun songs while dreaming of a glitzy glam prom. Watch The Prom on Netflix.
Pretty in Pink (1986)
Andie Walsh is from the poor side of town, so when one of the rich boys in school shows interest in her, everyone in her life is skeptical, including her eccentric best friend Duckie. This is a great movie to watch for DIY prom dress vibes–at least to see what not to do. Andie takes two gorgeous pink prom dresses and turns them into one Frankenstein's monster of a shapeless monstrosity. Watch Pretty in Pink on HBO Max.
Prom Night (1980)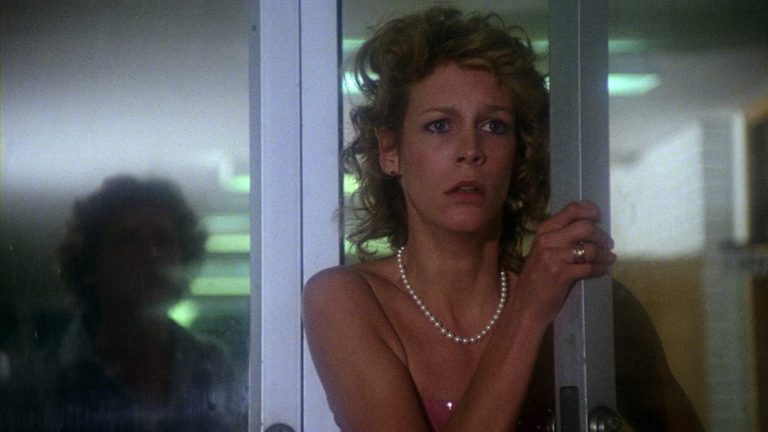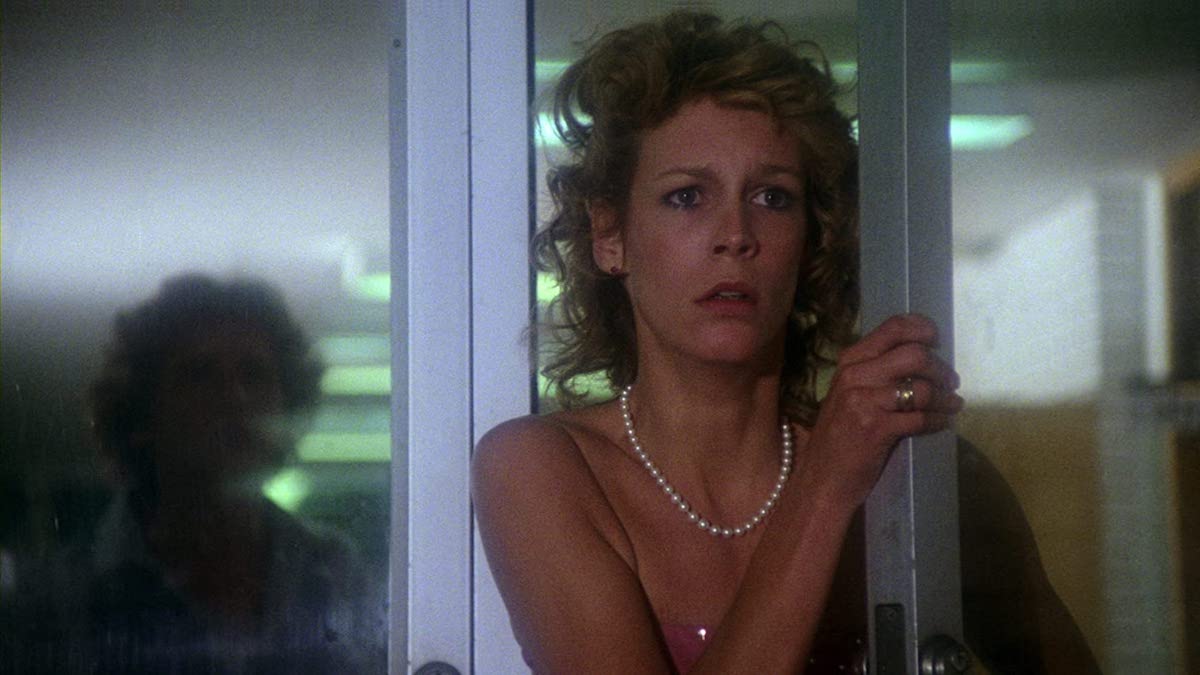 Years after an unfortunate death, the seniors of the local high school are getting terrorized by a mysterious slasher. Okay, this entry is more for the horror-lover than the standard prom fan, but you should stream this if you're feeling a little anti-prom right now. While there was a 2008 remake, pick the original for now Oscar-winning scream queen, Jamie Lee Curtis. Watch Prom Night on Peacock and Amazon Freevee.
Carrie (1976)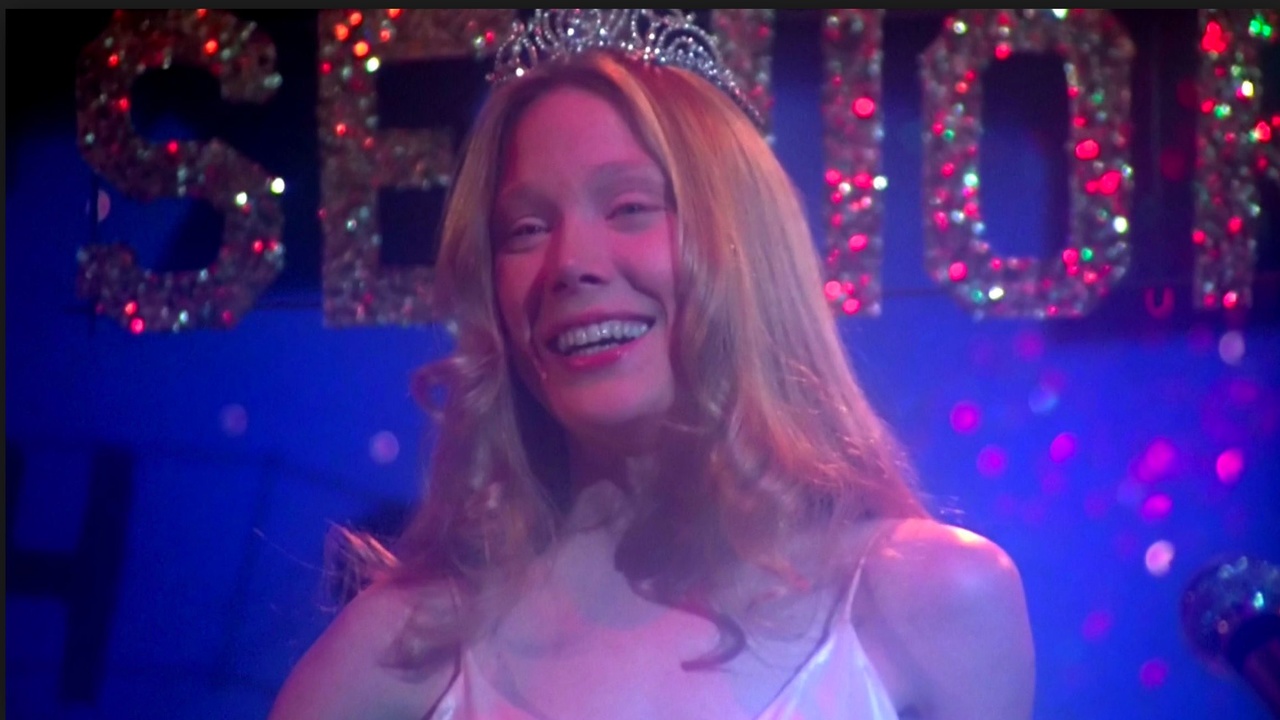 Then again, if you want to watch a true classic when it comes to horror prom movies, you have to watch Carrie. Carrie is a bit of an outcast with a religious zealot of a mom and a penchant for telekinesis, but things are looking up when she's invited to the prom. Unfortunately, it was all a prank bro, and she decides to take revenge covered in the pig's blood her bullies used to humiliate her. Watch Carrie on Prime Video and Paramount+.
And of course, check out Prom Pact on Disney+ starting March 31, 2023.